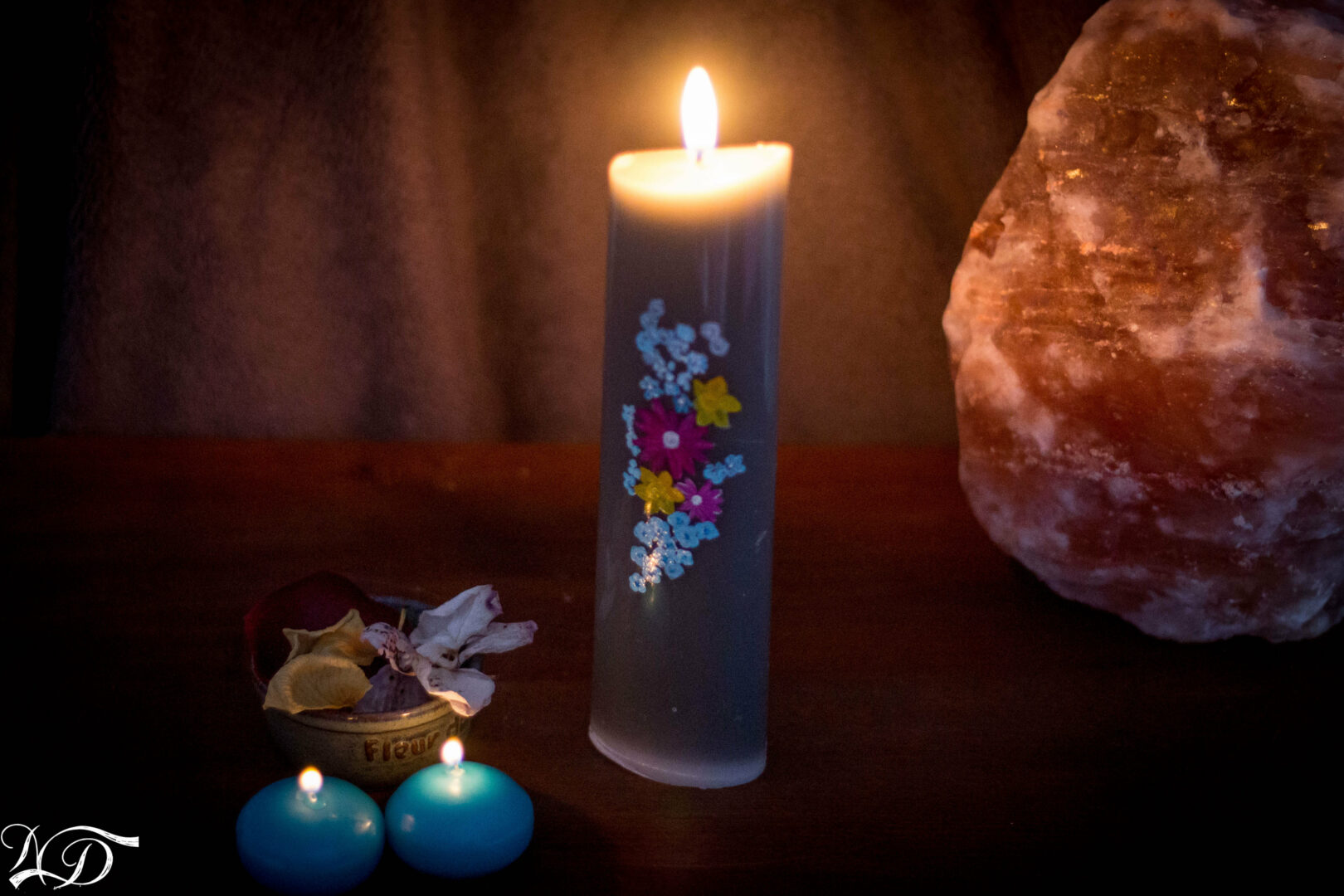 The special care (60 min) Relaxing care with rose or lavander water or warm stones and crystals, followed by a luminotherapy treatment.
WELL-BEING MASSAGES :You decide on the time! « The discovery » : 25 min : on either back, or belly, or arms & hands, or legs, or face, or hear…. « With the time » : relaxing massage from 25 to 100 minutes.
MANUAL TECHNIQUES Korean relaxation : It is an ancestral relaxation technique. Tonic, fresh, smooth and vibrant, it surprises the body and invites one to let go and disconnect the mind. It provides deep relaxation and a reappropriation of one's body. It is practiced dressed on a futon.
An organic tea is offered with all the care you buy.
For true well-being and out of respect for the practitioner, your body must be clean.
Ethics : All massages are unambigously non-medical and non-erotic or sexual. The proposed massage techniques give well-being through physical relaxation and they are not acts of physiotherapy. Any appointment taken and not canceled within 24 hours will have to be paid .