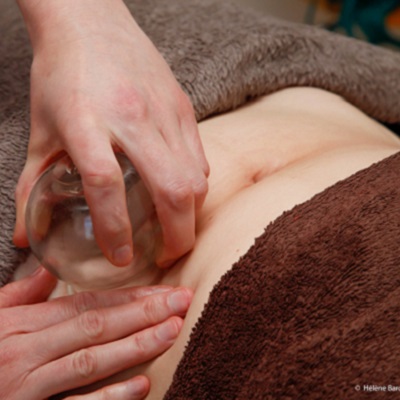 The Balinese massage: 
It is said that its main benefit would be to heal the imbalance between the body and the soul.
The Balinese massage is usually performed on the ground and the practitioner will combine gentle and relaxing action to heal the wounds of the body and the imbalance of the energy flowing through us. Different energy points called Marma are stimulated, as well as the elements that make up our body (water, earth, fire).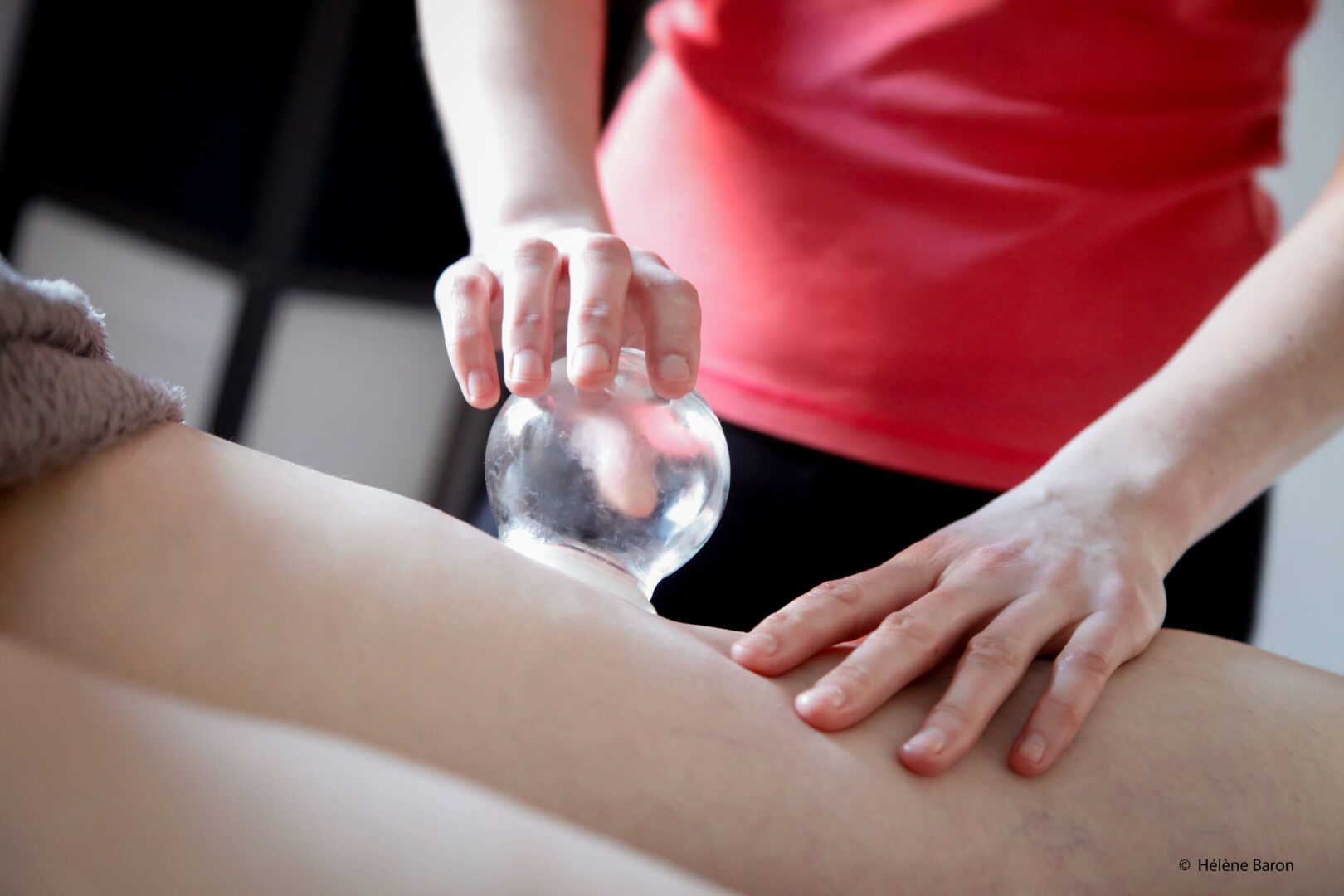 The slimming massage – Tuina Slimness-:
Tuina Slimness is a massaging technique coming from the Traditional Chinese Medicine, which is of high efficiency towards slimness. It stimulates circulation, drains and eliminates toxins, tones tissues through acupressure. Deep pressure massage and traditional Chinese cupping are applied to specific areas (belly, thighs, buttocks). The cupping causes blood to flow under the suction area that is centered on the cellulite areas.
It is advised to take a 6-session course.
It is advised to take a series of 10 treatments during 2 to 4 months. A personalised programm, combining other kind of treatments, will be proposed to you depending on your goal.
An organic tea is offered with all the care you buy.
For true well-being and out of respect for the practitioner, your body must be clean.
Ethics : All massages are unambigously non-medical and non-erotic or sexual. The proposed massage techniques give well-being through physical relaxation and they are not acts of physiotherapy.
Any appointment taken and not canceled within 24 hours will have to be paid
.