"BRING HARMONY BACK IN MY BODY AND SOUL BY DEPROGRAMMING & REPROGRAMMING MY CELLULAR MEMORY!"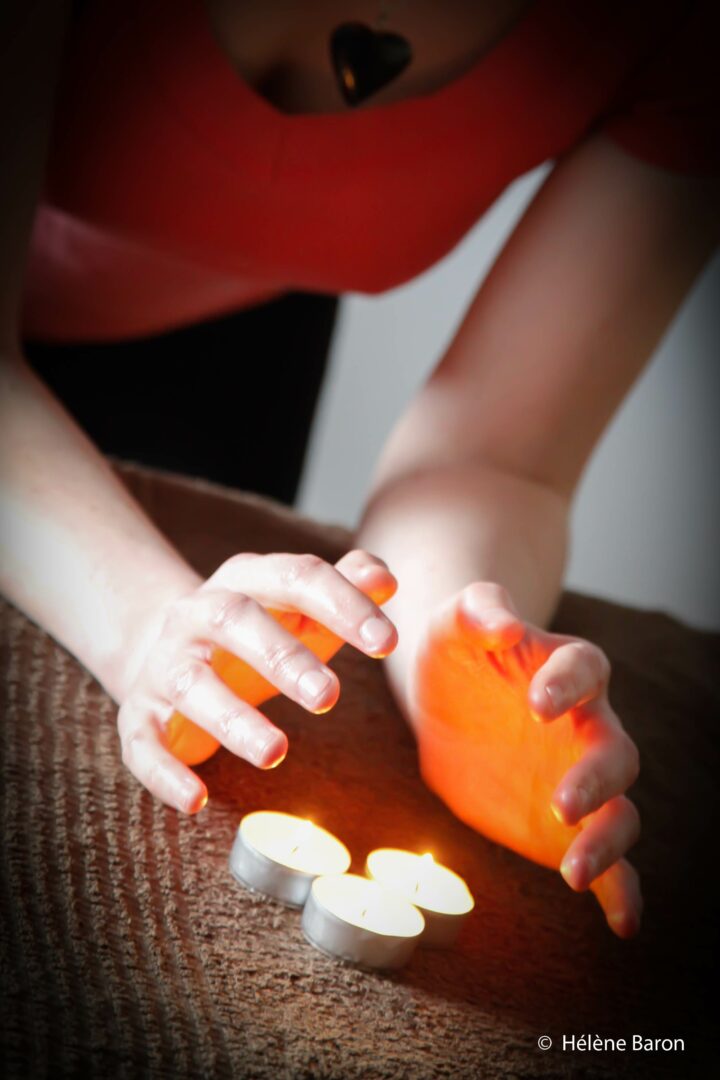 The memories of our suffering as children or even foetuses and also the ones of our parents and ancestors are rooted in our body. They become painful as they emerge over the events of our life and cause repetitive patterns of our existence. Cellular Memory allows you to find and experience what is inscribed in the body to release the suffering. This method allows a real release in which the head and the body are in harmony.
For a session of deprogramming as well as for reprogramming care, the patient participates and it is after a verbal exchange that it can be achieved.
Session Length : 30 min preparation and 1:30 on the massage table.
Please come with comfortable clothes.
A drink is offered to you after the care.
Tout rendez-vous fixé et non décommandé dans les 24h, sera à régler.[/box]