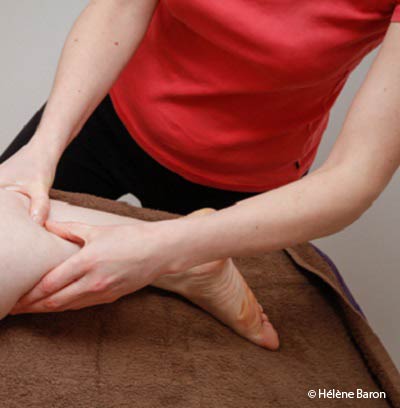 "Words need gestures to touch the human heart."
These manual practices are moments for ourselves, they rebalance the body and mind.
This is a time for yourself, to balance your body & soul. To answer better you needs, an interview of minimum 15 minutes is done before all the massages.
Ethics : All massages are unambigously non-medical and non-erotic or sexual. The proposed massage techniques give well-being through physical relaxation and they are not acts of physiotherapy.
Any appointment taken and not canceled within 24 hours will have to be paid