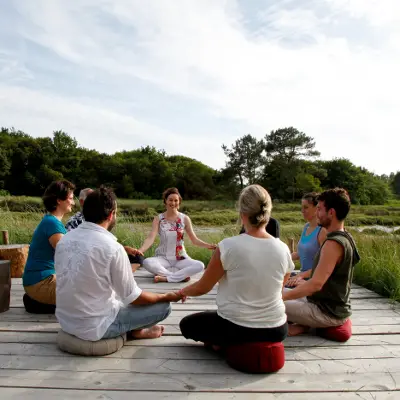 These workshops are here to help you to get connected to yourself, the other and life! Based on meditation , self-massages, dance & games with one person or with the whole group, relaxation, massage training, Maya mandala drawing,crystal world universe…  to open you to your inner being and the other person  in a fulfulling way, through inner peace,  and creating beautiful relationships with the other person (man, woman).
Here are the workshops I organise :
I take care of myself, yourself, ourselves!
Let's create Maya Mandala drawing!
Let's relax & play!
Let's dance!
Let's learn how to make massages!